Who has never spent a spring or summer evening in his garden, lying in a deckchair, a glass in his hand, redoing the world and above all watching the starry sky? And ask yourself, "Hey, what is this star that shines so bright there?".
So go further, find out what is in the sky, especially at night there, where everything is finally visible. Come and discover how big our world is, and how small at the same time.
Come and discover what makes us up, what lives in us, what makes us here on Earth.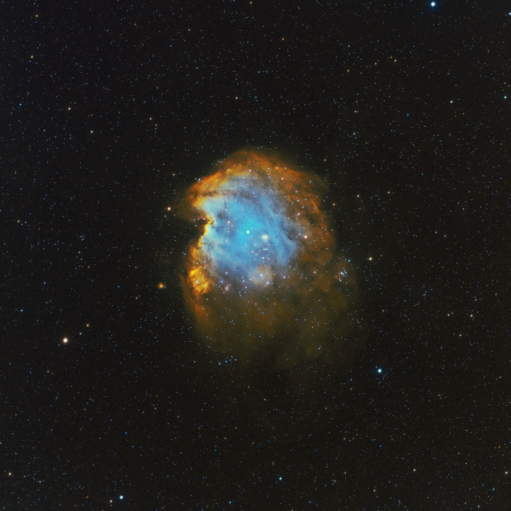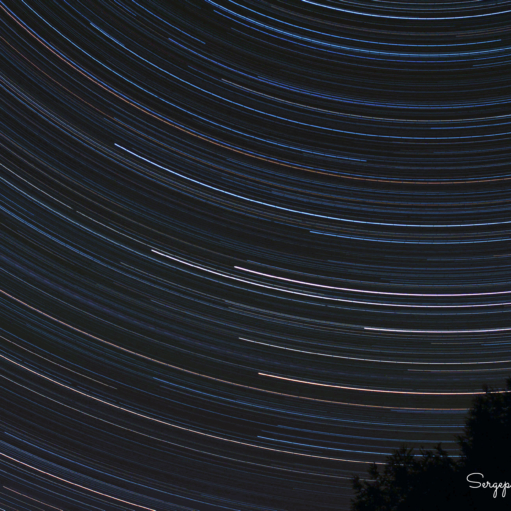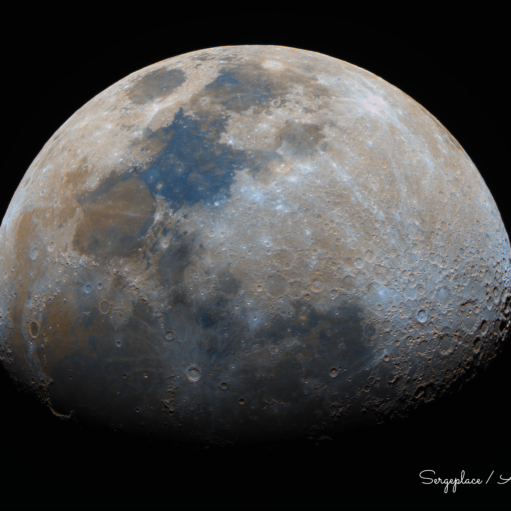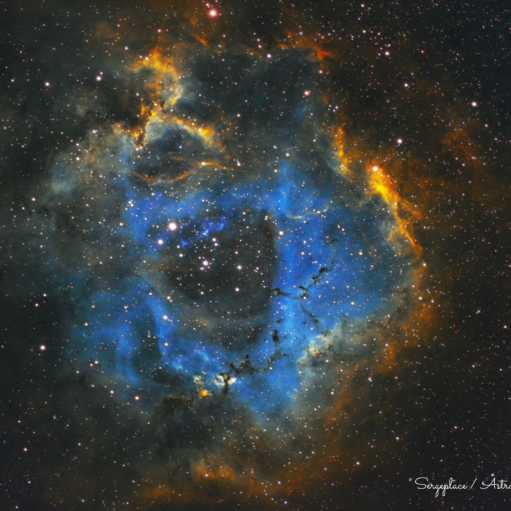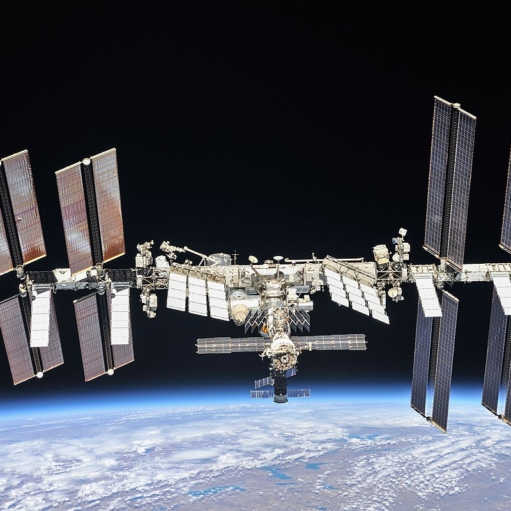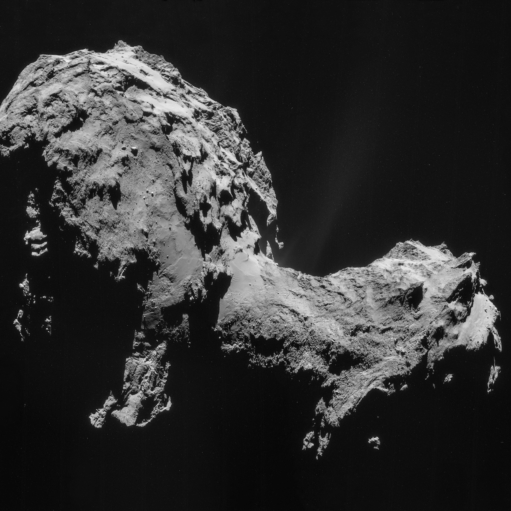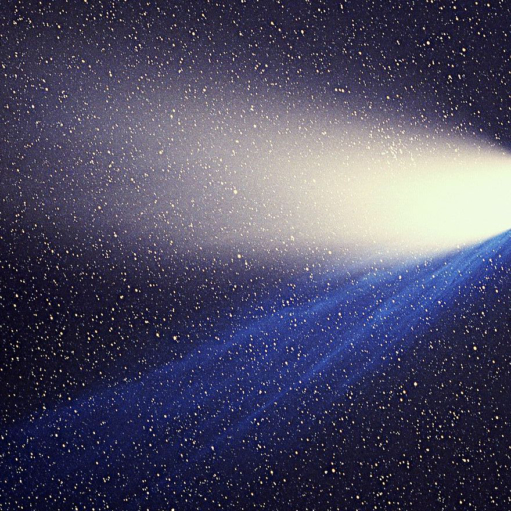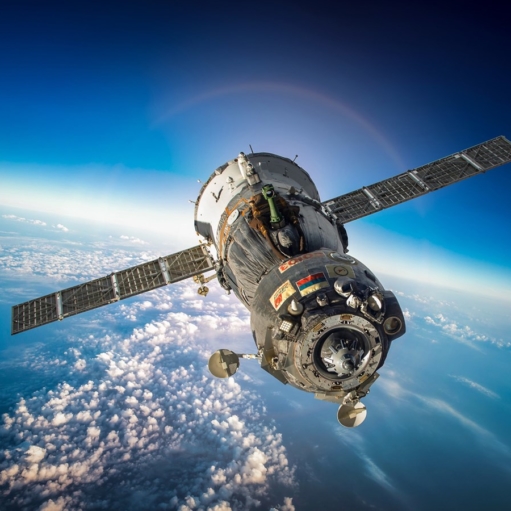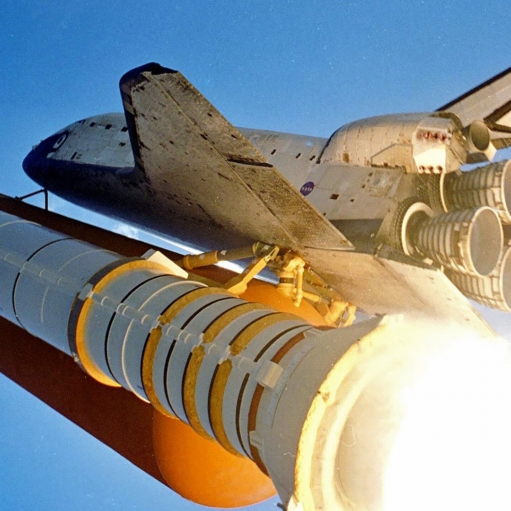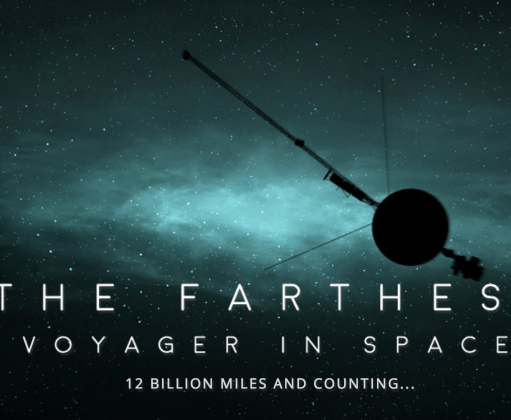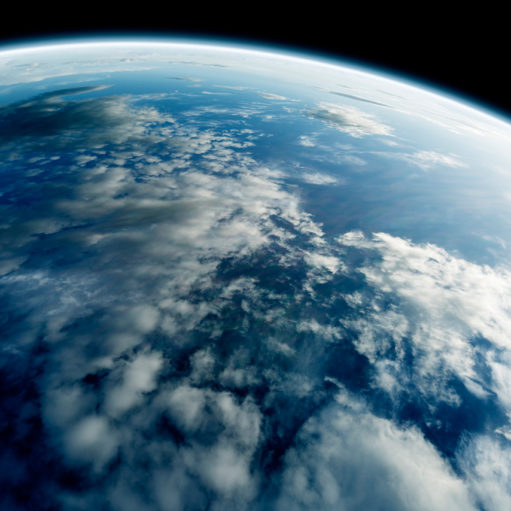 NASA ISS Live Stream | Earth From Space
Subscribe to our newsletter